Sault Ste. Marie Locations
Dispensaries in Toronto &
Sault Ste. Marie, ON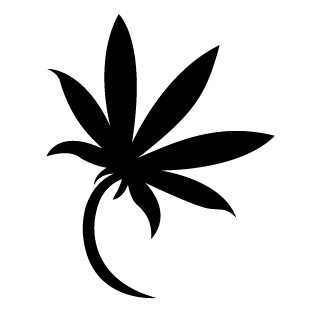 Join the Matchbox Cannabis Loyalty Program!
The Matchbox Cannabis 420 Club is a loyalty rewards program for all our members. Members will accumulate points towards future purchases, receive first-hand access to in-store cannabis enthusiast events, free branded swag, early access to limited edition products, special promotions and exclusive offers!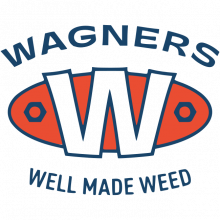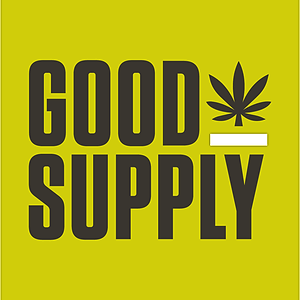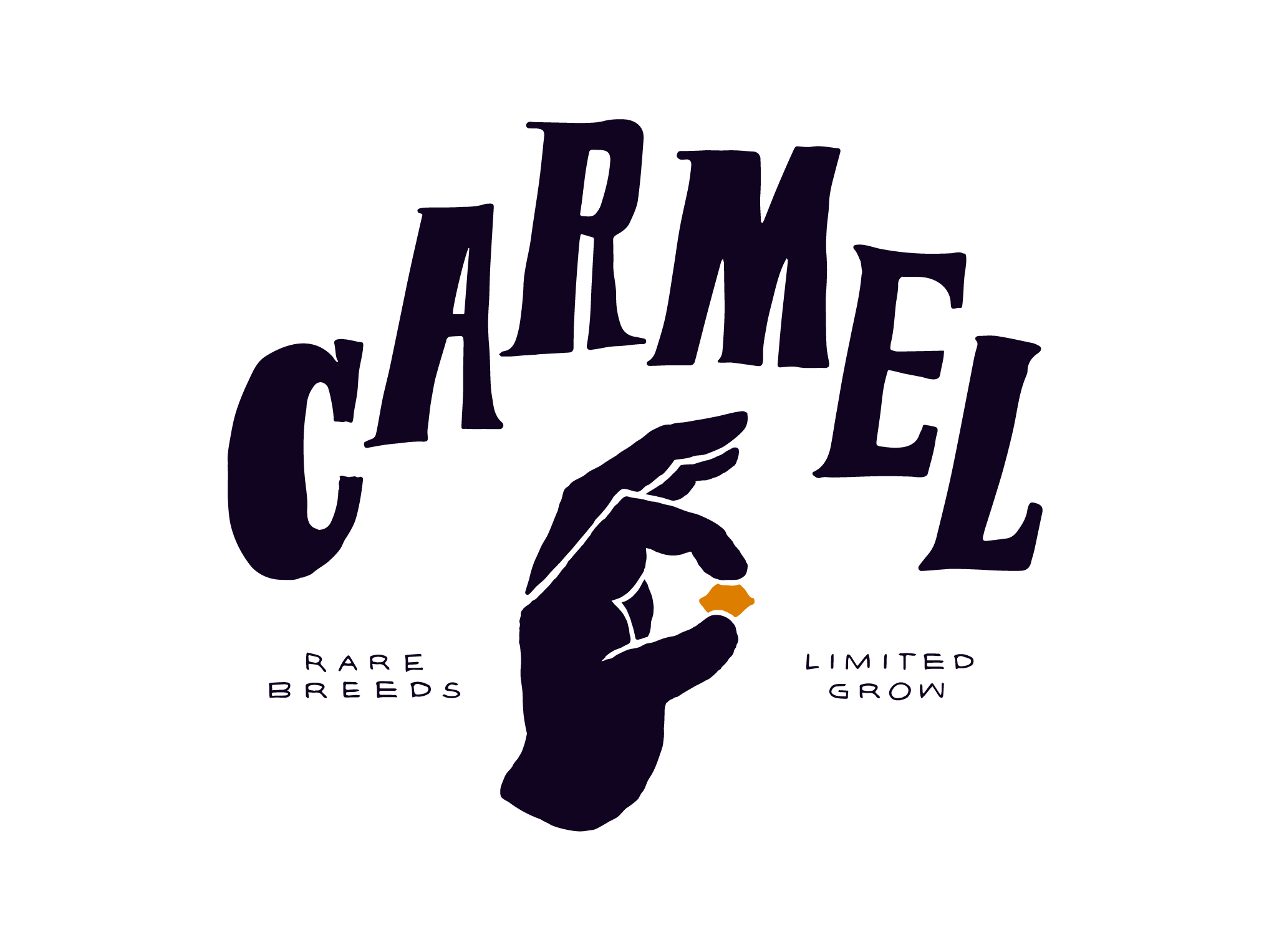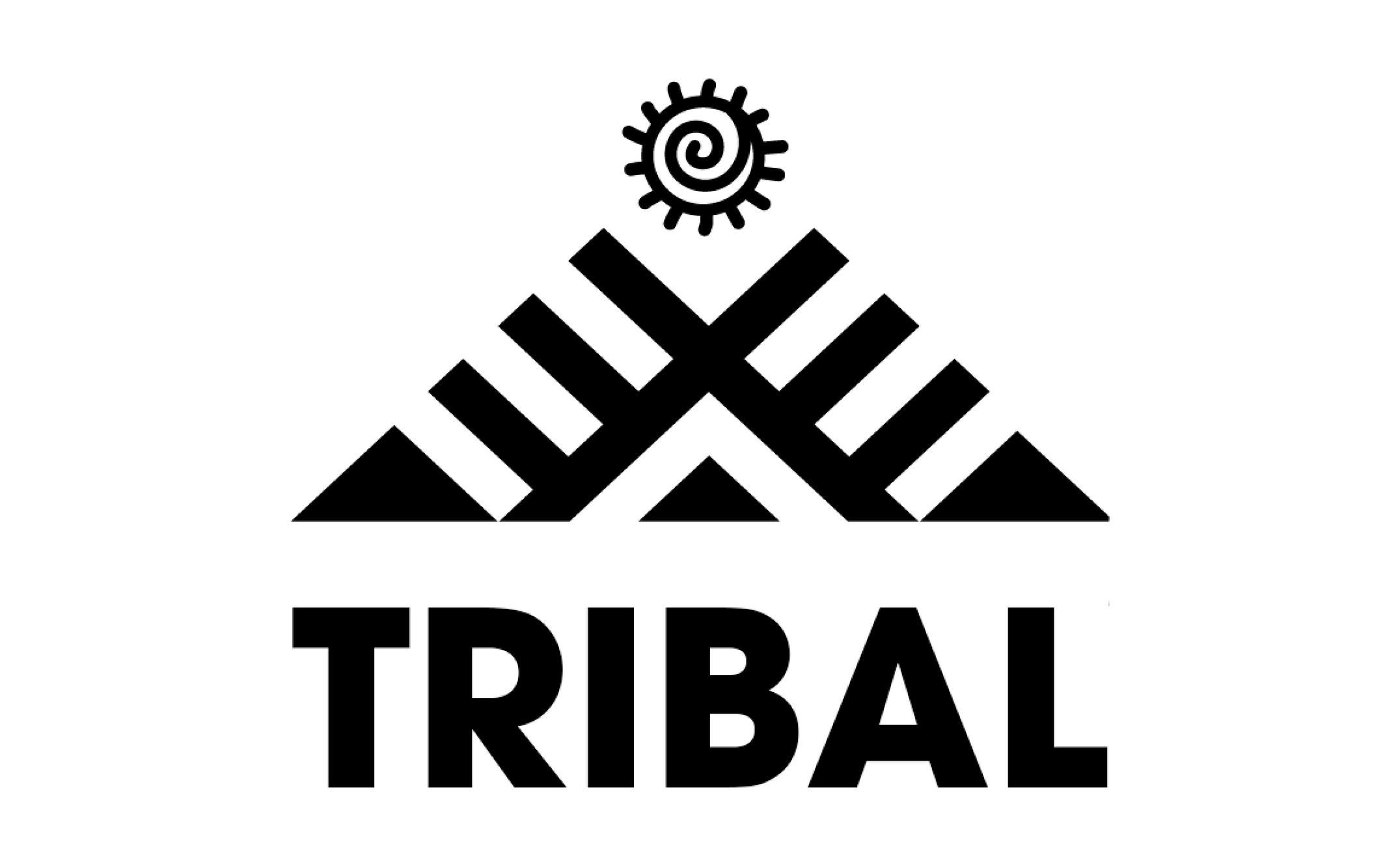 Our Toronto Dispensary FAQ's
IS IT POSSIBLE TO PURCHASE MARIJUANA IN TORONTO, ON?
Yes – you can buy weed in Toronto if you're 19+. Discover the convenience of shopping from the comfort of your home! Visit matchboxcannabis.com, where our experienced Budtenders have curated a top-quality selection for you to choose from. You can pay at our Toronto dispensaries and pick-up express, or browse products in person – whatever works best for you! Our team is ready and waiting, so don't hesitate to swing by our stores at 605 Rogers Rd. #D7B, Toronto or 6115 Steeles Ave W, North York for a quick and easy pick-up after you've placed your order!
HOW MUCH CANNABIS CAN I LEGALLY BUY AT ONE TIME IN TORONTO, ON?
In Ontario, the Cannabis Act sets out the rules and regulations on who can possess and buy cannabis and how much they can possess. According to the Cannabis Act, adults 19 years of age or older can possess up to 30 grams (about one ounce) of dried legal cannabis (or equivalent) in public at any given time. It is important to remember that cannabis remains illegal for anyone under the age of 19, and it is illegal to possess more than the prescribed amount of cannabis in public.
WHY DO YOU NEED TO GO TO A LICENSED/LEGAL DISPENSARY IN TORONTO, ON?
First off, a licensed/legal dispensary guarantees that all cannabis products sold are tested, are of high quality, and adhere to the rules and restrictions set forth by the Cannabis Act. Additionally, regular inspections of these dispensaries ensure that both the establishment and its products adhere to strict safety standards.
Secondly, a licensed dispensary in Toronto offers users a controlled, secure atmosphere. Unlicensed dispensaries may be selling unregulated products that contain dangerous elements like pesticides, mildew, heavy metals, or germs. A legal dispensary in Toronto needs to give customers accurate product information and a risk-free shopping environment.
Last but not least, in order to operate legally, Toronto dispensaries must offer a wide range of services and products, including edibles, topicals, flower, concentrates, and more. This guarantees that customers can choose from a range of products and services that suit their requirements.
WHAT'S THE BEST LEGAL DISPENSARY TO GO TO IN TORONTO, ON?
There are a few things to take into account while choosing your preferred dispensary in Toronto. First and foremost, check to see that the products are well-made and properly chosen. You want to be sure that everything on the menu is of the finest quality.
At Matchbox Cannabis, our licensed budtenders can assist you in selecting the ideal products to deliver the precise experience you're seeking. Our team has the experience to bring you what you need, whether you're seeking high potency cannabis products or are new to the cannabis industry and exploring CBD, CBN, CBG.
Matchbox Cannabis aims to build a cannabis store that is motivated by design and aesthetics. As soon as you step into our store, our staff attempts to create a friendly and welcoming atmosphere to make sure your experience with cannabis is just as joyful as consuming it.
WHERE ARE YOUR CANNABIS STORES IN TORONTO LOCATED?
We are located at 605 Rogers Rd. #D7B, Toronto, ON M6M 1B9 and 6115 Steeles Ave W, North York, ON M9L 2V1.
From Toronto Pearson International Airport (YYZ), you're just 25mn away to our Rogers Rd store:
> Continue to ON-409 E
> Drive from Weston Rd to York, Toronto
> Drive to Rogers Rd in Old Toronto
And you're just 15mn away to our North Toronto store:
> Continue to ON-409 E
> Take ON-427 N and Express Toll Route/ON-407 E to Pine Valley Dr/York Regional Rd 57 in Vaughan. Take exit 63 from Express Toll Route/ON-407 E
> Follow Pine Valley Dr/York Regional Rd 57 to Steeles Ave W in North York, Toronto
Both stores have plenty of parking!
WHAT ARE MATCHBOX CANNABIS DISPENSARY HOURS IN TORONTO, ON?
For our Rogers Road, Toronto store:
> Monday – Wednesday: 9 am–9 pm
> Thursday – Saturday: 9 am–10 pm
> Sunday: 11 am–7 pm
For our Steeles Ave, North Toronto store:
> Monday – Wednesday: 9 am –9 pm
> Thursday – Saturday: 9 am–10 pm
> Sunday: 9 am–7pm
CAN I BUY WEED ONLINE FROM MATCHBOX CANNABIS?
– Sure! Go to matchboxcannabis.com and click "Shop Here"
– Choose your location and browse our large selection of cannabis flower, pre rolls, edibles, vapes, concentrates, tincture, oil, topicals, beverages & accessories.
– Add your cannabis products or smoking accessories to the cart and create an account.
– Click the cart icon at the top right to review your products, then click "Check Out".
– After your order is placed, we immediately prepare your order and you will receive an email or text confirmation.
– We'll be waiting for you at your ordered store in Toronto to pick up your products.
DO I NEED TO SHOW I.D TO PURCHASE MARIJUANA AT MATCHBOX CANNABIS?
Yes- All customers that look 25 years of age or younger are required to show a valid ID at Matchbox Cannabis (non-expired) government issued photo I.D, like a driving license or passport, to verify their age. You must be of legal age (19+) to purchase marijuana at Matchbox Cannabis dispensaries in Toronto.
CAN I USE A DEBIT OR CREDIT CARD AT MATCHBOX CANNABIS?
Matchbox Cannabis dispensary in Toronto currently accepts payment via Credit Cards (Amex including) debit card and cash as well as apple pay and other digital wallets. For customer convenience, we have ATM's right next to our stores that accept both credit and debit cards for cash withdrawals.
CAN I CALL MATCHBOX CANNABIS TO HELP ME PLACE MY ORDER ONLINE?
You bet! Give us a phone call anytime and we'd love to assist you with placing your order or giving you more guidance on your purchase over the phone.
– Rogers Rd, Toronto: (416) 652 9999
– Steeles Ave, North Toronto: (647) 351 9333