Sign-up for our loyalty program here
Welcome To Your Sault Ste. Marie Dispensary on Queen St. E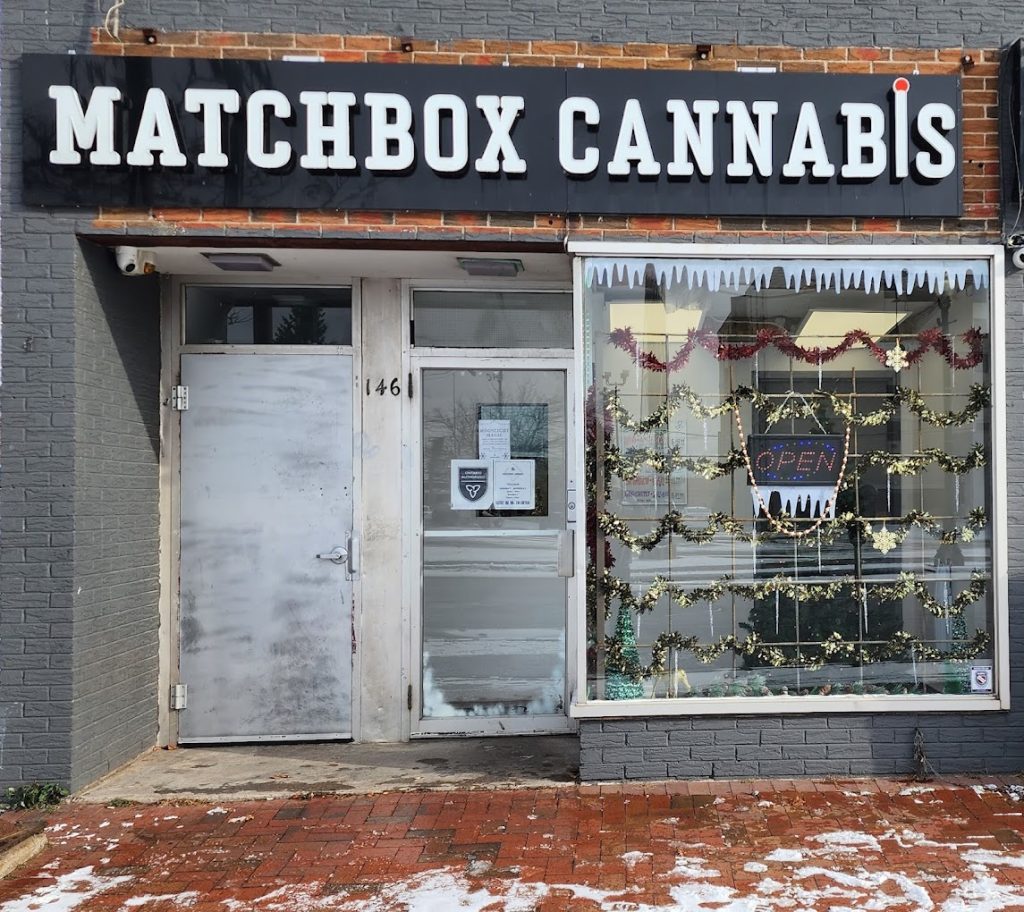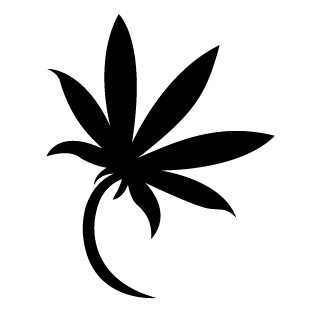 Join the Matchbox Cannabis Loyalty Program!
The Matchbox Cannabis 420 Club is a loyalty rewards program for all our members. Members will accumulate points towards future purchases, receive first-hand access to in-store cannabis enthusiast events, free branded swag, early access to limited edition products, special promotions and exclusive offers!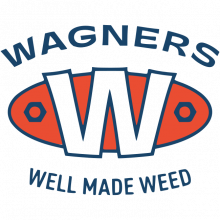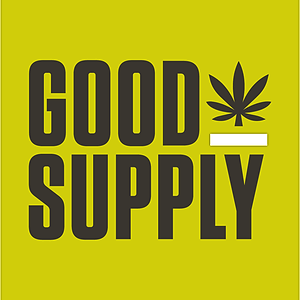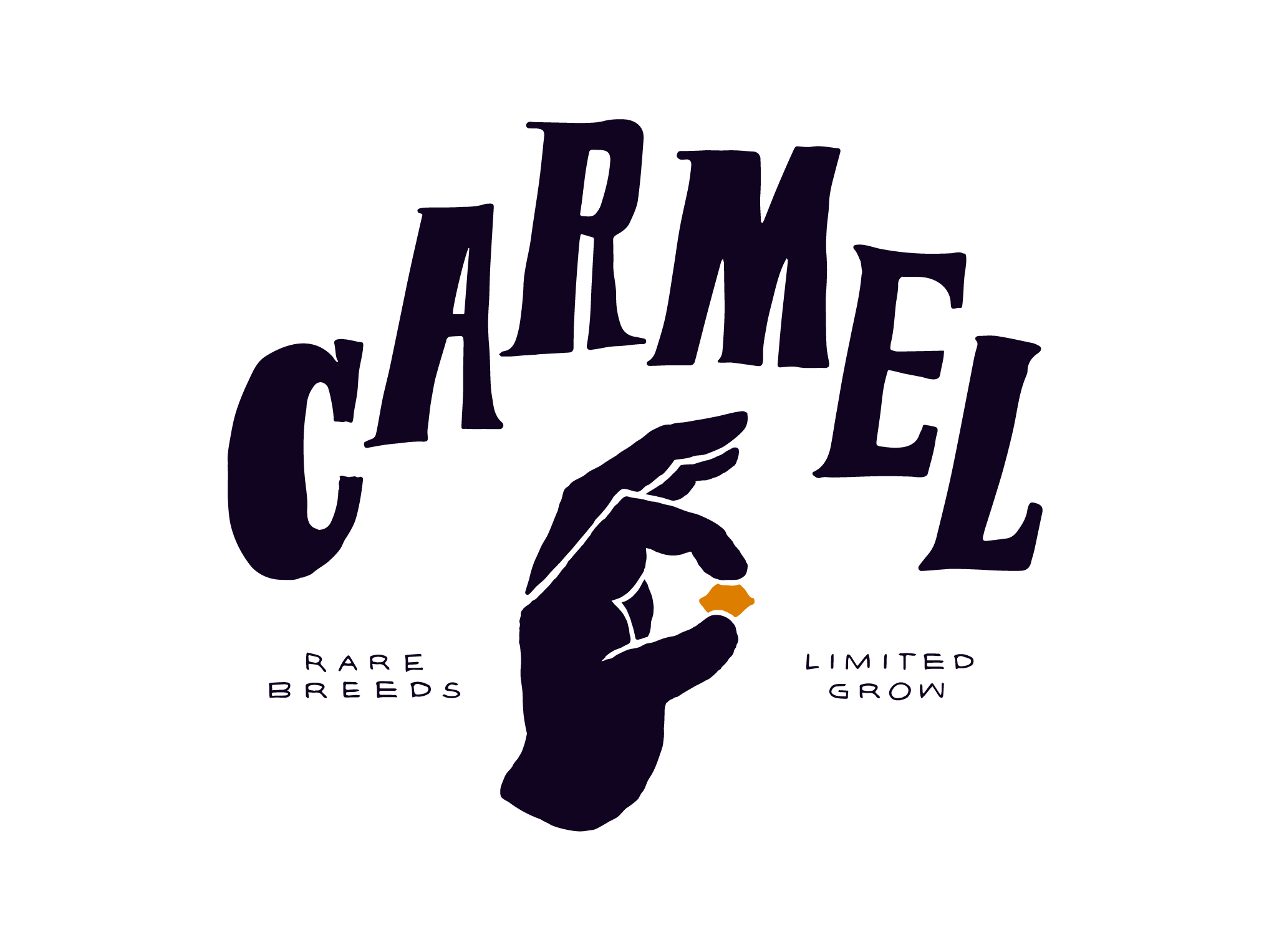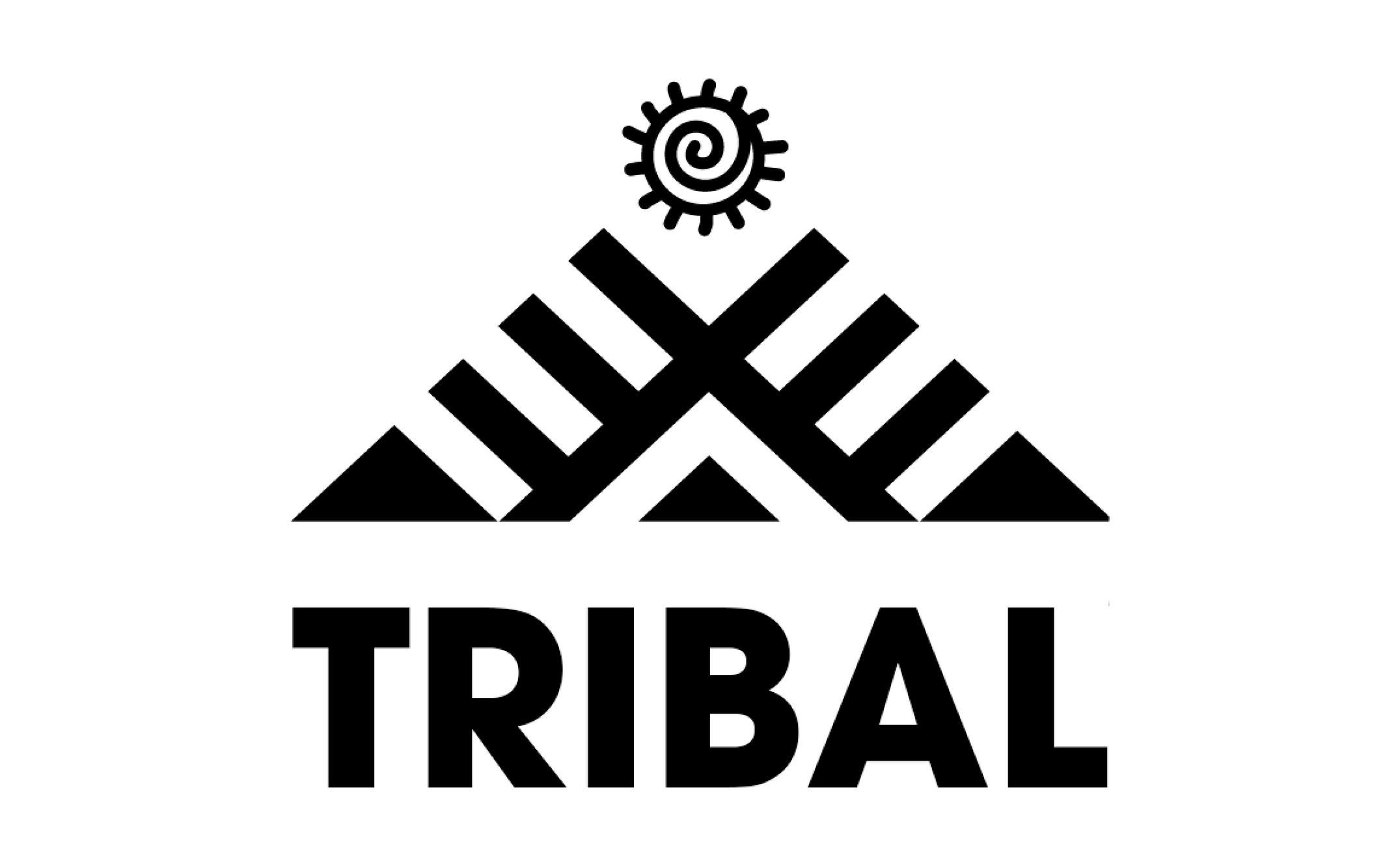 Matchbox Cannabis, Proud To Serve
Sault Ste.Marie, ON
Sault Ste. Marie is a charming city located in northern Ontario, Canada. Here are some of the reasons why we love Sault Ste. Marie.
Natural Beauty: Sault Ste. Marie is surrounded by stunning natural landscapes. It is situated on the St. Marys River and offers picturesque views of the river and the International Bridge connecting Canada and the United States. The city is also near the breathtaking scenery of the Algoma region, including lakes, forests, and hiking trails.
Outdoor Activities: The abundance of natural beauty in Sault Ste. Marie allows for a wide range of outdoor activities. Residents and visitors can enjoy fishing, boating, kayaking, hiking, camping, and winter sports like skiing and snowshoeing.
History and Culture: Sault Ste. Marie has a rich history and cultural heritage. The city is home to the Canadian Bushplane Heritage Centre, which showcases the history of bushplanes and aviation in Canada. The Ermatinger-Clergue National Historic Site preserves and interprets the history of the fur trade era. There are also various museums, art galleries, and cultural festivals that celebrate the local heritage.
Friendly Community: Sault Ste. Marie is known for its welcoming and friendly community. The residents have a strong sense of community spirit, and the city often hosts events and activities that bring people together.
Education and Healthcare: Sault Ste. Marie has reputable educational institutions, including Algoma University and Sault College, providing opportunities for higher education and vocational training. The city also has quality healthcare facilities, ensuring residents have access to medical services.
Cost of Living: Sault Ste. Marie has a relatively affordable cost of living compared to larger cities in Ontario. Housing prices, utilities, and everyday expenses tend to be more affordable, making it an attractive place to live.
Gateway to the Great Lakes: Sault Ste. Marie is a significant transportation hub and acts as a gateway to the Great Lakes region. This strategic location offers opportunities for shipping, trade, and tourism, as well as easy access to explore other beautiful destinations around the Great Lakes.
Four Seasons: Sault Ste. Marie experiences distinct four seasons, allowing residents to enjoy a variety of outdoor activities throughout the year. From vibrant fall foliage to snowy winter landscapes and pleasant summer weather, the city offers diverse seasonal experiences.
At Matchbox Cannabis, we're proud to serve the community of Sault Ste. Marie. Our cannabis shop in Toronto is accessible to anybody over the age of 19, and pet-friendly. All our stores have plenty of parking!
Learn More About Our Cannabis Store In
Sault Ste. Marie, ON
WHY DO I NEED TO GO TO A LICENSED/LEGAL DISPENSARY IN SAULT STE. MARIE?
Licensed dispensaries are regulated and required to meet specific quality and safety standards. They source their products from approved suppliers and undergo regular inspections to ensure that the products they sell are safe for consumption.
Buying from a licensed dispensary ensures that you are complying with the laws and regulations governing the sale of cannabis products in Sault Ste Marie. Purchasing from illegal or unlicensed sources can result in legal consequences.
Licensed dispensaries offer a wide range of cannabis products with varying strains, potencies, and forms. They provide detailed information about the products, including THC and CBD content, helping you make informed decisions based on your preferences and needs.
Licensed dispensaries in Sault Ste. Marie often have knowledgeable staff who can provide guidance on product selection and usage. They can assist you in finding products that may be beneficial for specific health conditions and advise on proper dosing and consumption methods.
By purchasing from a licensed dispensary in Sault Ste Marie, you contribute to the growth and legitimacy of the legal cannabis industry. This helps create jobs, generates tax revenue, and fosters responsible business practices within the industry.
WHAT'S THE BEST LEGAL DISPENSARY TO GO TO IN SAULT STE. MARIE?
When selecting your favorite dispensary in Sault Ste Marie, there are a few factors to consider. Make sure the products are first and foremost well-made, wisely chosen, and everything on the menu is of the highest quality.
Our certified budtenders at Matchbox Cannabis can help you choose the best products to give you the exact experience you're looking for. Whether you're looking for high-potency cannabis products or are brand-new to the cannabis market and researching CBD, our team has the experience to deliver what you need.
Matchbox Cannabis wants to create a cannabis shop that is driven by style and beauty. Our staff makes an effort to establish a warm and welcoming environment as soon as you enter our shop to ensure that shopping cannabis is as enjoyable as using it.
WHERE IS YOUR CANNABIS STORE IN SAULT STE. MARIE LOCATED?
In Sault Ste Marie, we are located at 146 Queen St E, Sault Ste. Marie, ON P6A 1Y5.
From Sault Ste Marie Airport (CYAM), you're just 20mn away:
> Head east on Dr Roberta Bondar Pkwy toward Airport Rd
> Take Base Line to Wallace Terrace
> Turn right onto Wallace Terrace
> Continue on Lyons Ave. Take Huron St and Albert St W to Queen St E.
> Matchbox Cannabis shop will be on the right.
Our store has plenty of parking!
CAN I USE A DEBIT OR CREDIT CARD AT MATCHBOX CANNABIS?
Matchbox Cannabis dispensary in Sault Ste Marie – Steeles Ave currently accepts payment via Credit Cards (Amex including) debit card and cash as well as apple pay and other digital wallets. For customer convenience, we have ATM's right next to our stores that accept both credit and debit cards for cash withdrawals.
WHAT ARE YOUR SAULT STE. MARIE CANNABIS STORE HOURS?
At Matchbox Cannabis – Queen St E, we're open 7 days a week!
Monday – Saturday: 9 am–9 pm
Sunday: 9 am–7 pm
CAN I BUY WEED ONLINE FROM YOUR DISPENSARY IN SAULT STE. MARIE?
– Sure! Go to matchboxcannabis.com and click "Shop Here"
– Choose your location and browse our large selection of cannabis flower, pre rolls, edibles, vapes, concentrates, tincture, oil, topicals, beverages & accessories.
– Add your cannabis products or smoking accessories to the cart and create an account.
– Click the cart icon at the top right to review your products, then click "Check Out".
– After your order is placed, we immediately prepare your order and you will receive an email or text confirmation.
– We'll be waiting for you at your ordered store in Sault Ste Marie to pick up your products.
CAN I CALL YOUR DISPENSARY IN SAULT STE. MARIE TO HELP ME PLACE MY ORDER ONLINE?
You bet! Give us a phone call anytime and we'd love to assist you with placing your order or giving you more guidance on your purchase over the phone: 705-575-7222.