Sign-up for our loyalty program here
Welcome To Your Toronto Dispensary on Rogers Road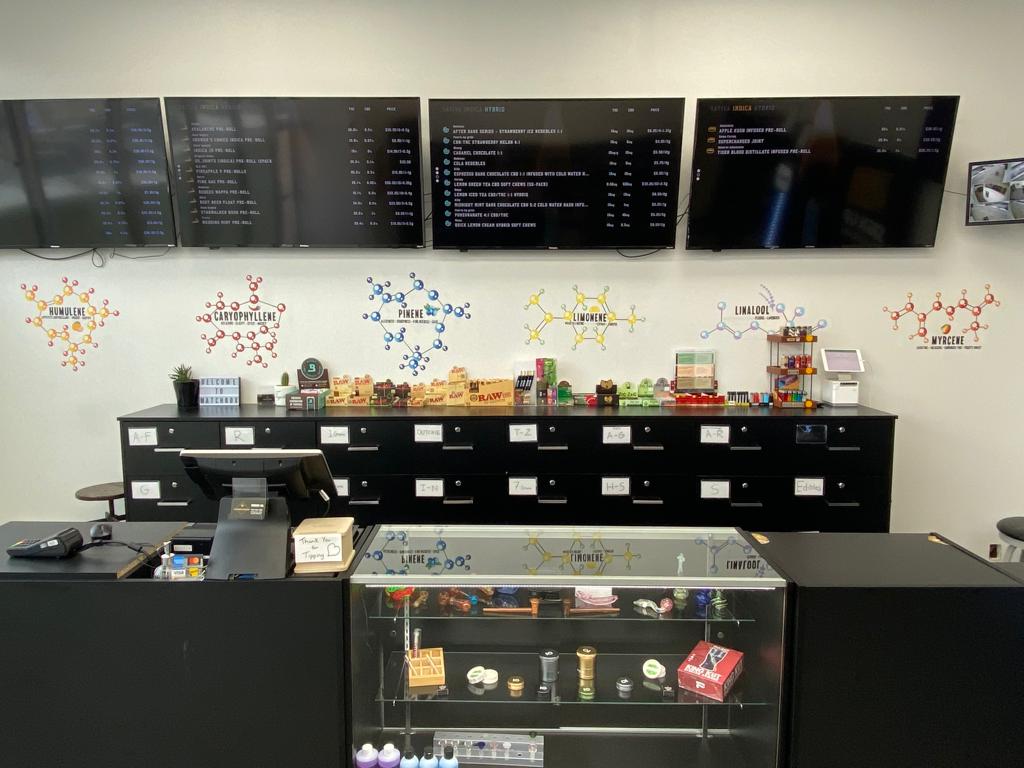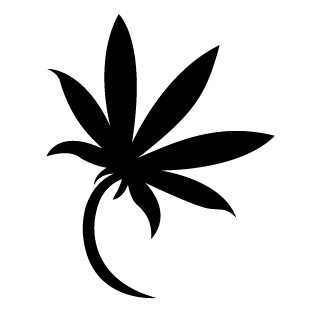 Join the Matchbox Cannabis Loyalty Program!
The Matchbox Cannabis 420 Club is a loyalty rewards program for all our members. Members will accumulate points towards future purchases, receive first-hand access to in-store cannabis enthusiast events, free branded swag, early access to limited edition products, special promotions and exclusive offers!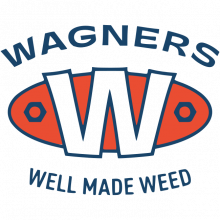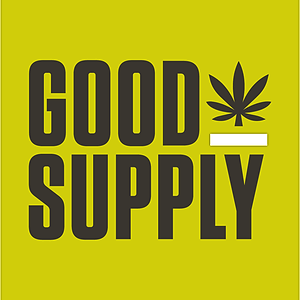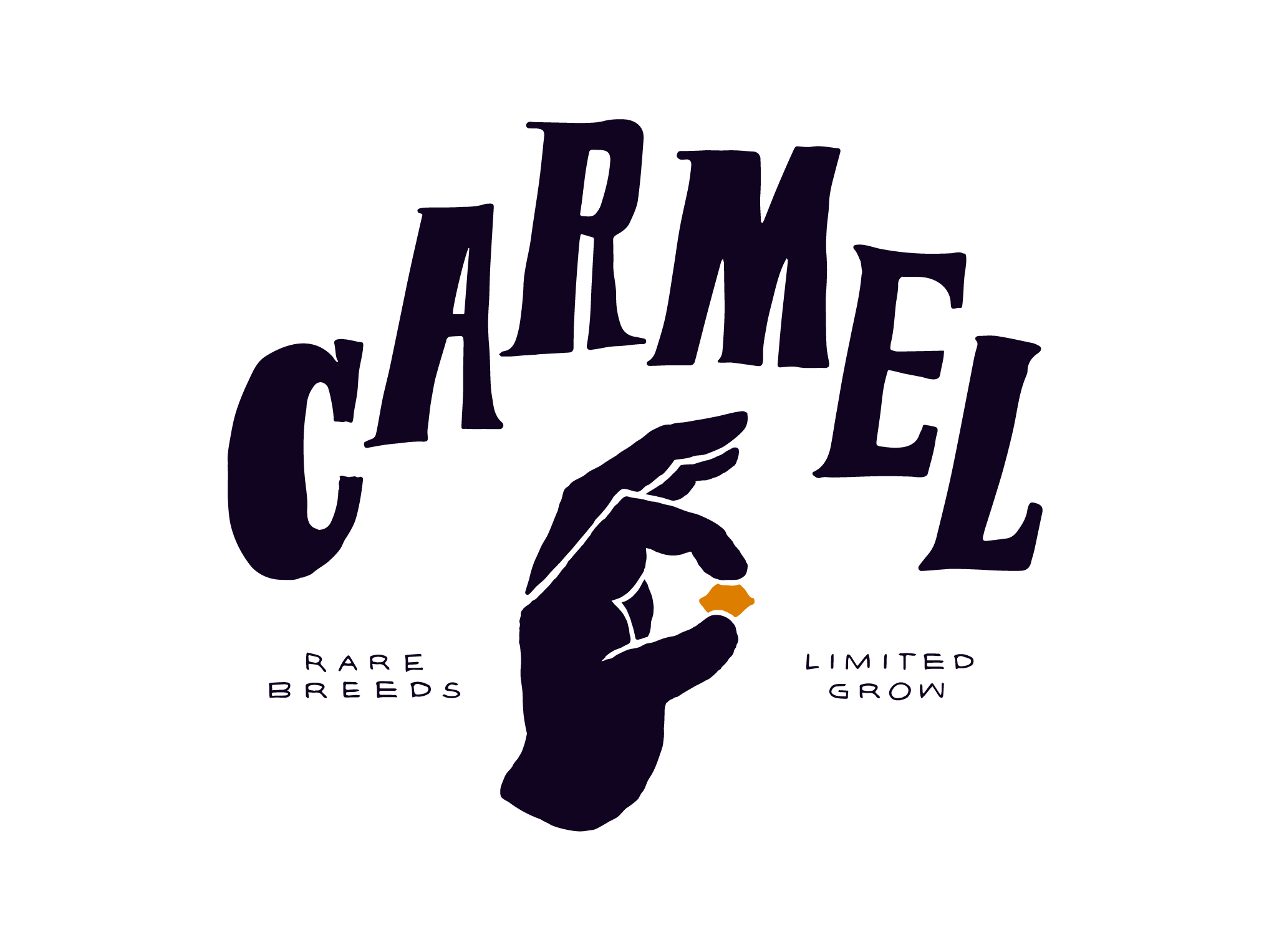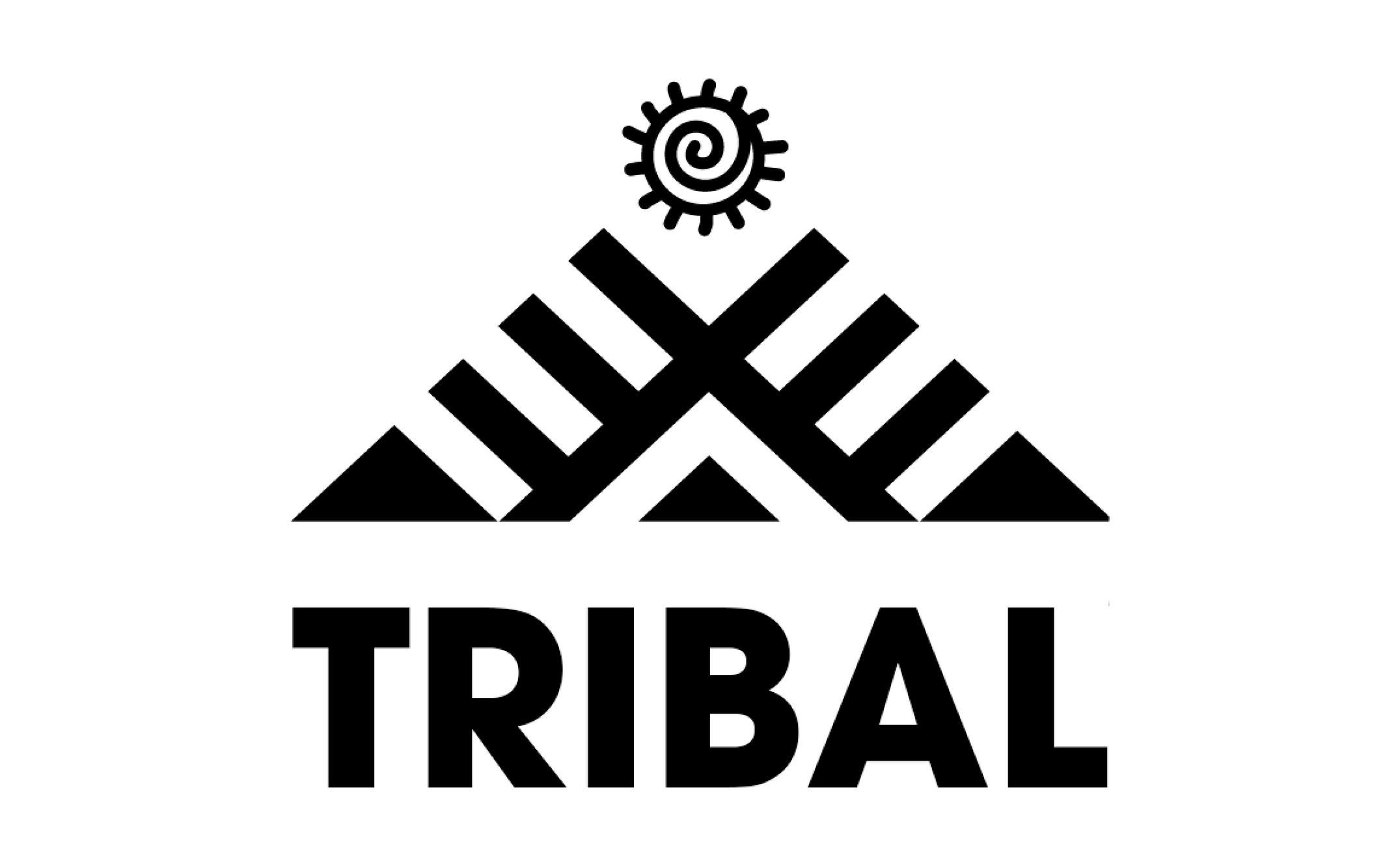 Matchbox Cannabis, Proud To Serve
Toronto, ON
Toronto is a vibrant, diverse, and cosmopolitan city located in Ontario, Canada. Here are some of the reasons why we at Purple Tree Cannabis love Toronto:
Cultural Diversity: Toronto is one of the most multicultural cities in the world, with a wide variety of ethnic and cultural communities. This diversity is reflected in the city's food, festivals, and arts scene.
Arts and Culture: Toronto is home to several world-class museums, galleries, and theaters, including the Art Gallery of Ontario, the Royal Ontario Museum, and the Canadian Opera Company. The city also hosts several annual cultural events, such as the Toronto International Film Festival and the Canadian National Exhibition.
Food: Toronto has a thriving food scene, with a wide variety of restaurants, cafes, and food markets offering cuisine from around the world. The city is particularly known for its street food, such as poutine and peameal bacon sandwiches.
Public Transportation: Toronto has a comprehensive public transportation system, including subways, buses, and streetcars, which makes it easy to get around the city without a car.
Parks and Outdoor Activities: Toronto has several large parks and natural areas, such as High Park, the Toronto Islands, and the Don Valley Ravine system, which offer opportunities for hiking, biking, and other outdoor activities. The city also has several beaches on Lake Ontario, which are popular in the summer months.
At Matchbox Cannabis, we're proud to serve the community of Toronto. Our cannabis shop in Toronto is accessible to anybody over the age of 19, and pet-friendly. All our stores have plenty of parking!
Learn More About Our Cannabis Store In
Toronto, ON
WHY DO I NEED TO GO TO A LICENSED/LEGAL DISPENSARY IN TORONTO?
Licensed dispensaries are regulated and required to meet specific quality and safety standards. They source their products from approved suppliers and undergo regular inspections to ensure that the products they sell are safe for consumption.
Buying from a licensed dispensary ensures that you are complying with the laws and regulations governing the sale of cannabis products in Toronto. Purchasing from illegal or unlicensed sources can result in legal consequences.
Licensed dispensaries offer a wide range of cannabis products with varying strains, potencies, and forms. They provide detailed information about the products, including THC and CBD content, helping you make informed decisions based on your preferences and needs.
Licensed dispensaries often have knowledgeable staff who can provide guidance on product selection and usage. They can assist you in finding products that may be beneficial for specific health conditions and advise on proper dosing and consumption methods.
By purchasing from licensed dispensaries, you contribute to the growth and legitimacy of the legal cannabis industry. This helps create jobs, generates tax revenue, and fosters responsible business practices within the industry.
WHAT'S THE BEST LEGAL DISPENSARY TO GO TO IN TORONTO?
When selecting your favorite dispensary in Toronto, there are a few factors to consider. Make sure the products are first and foremost well-made, wisely chosen, and everything on the menu is of the highest quality.
Our certified budtenders at Matchbox Cannabis can help you choose the best products to give you the exact experience you're looking for. Whether you're looking for high-potency cannabis products or are brand-new to the cannabis market and researching CBD, our team has the experience to deliver what you need.
Matchbox Cannabis wants to create a cannabis shop that is driven by style and beauty. Our staff makes an effort to establish a warm and welcoming environment as soon as you enter our shop to ensure that shopping cannabis is as enjoyable as using it.
WHERE IS YOUR CANNABIS STORE IN TORONTO LOCATED?
We are located at 605 Rogers Rd. #D7B, Toronto, ON M6M 1B9.
From Toronto Pearson International Airport (YYZ), you're just 25mn away to our Rogers Rd store:
> Continue to ON-409 E
> Drive from Weston Rd to York, Toronto
> Drive to Rogers Rd in Old Toronto
CAN I USE A DEBIT OR CREDIT CARD AT MATCHBOX CANNABIS?
Matchbox Cannabis dispensary in Toronto currently accepts payment via Credit Cards (Amex including) debit card and cash as well as apple pay and other digital wallets. For customer convenience, we have ATM's right next to our stores that accept both credit and debit cards for cash withdrawals.
WHAT ARE YOUR TORONTO CANNABIS STORE HOURS?
At Matchbox Cannabis – Rogers Rd, we're open 7 days a week!
Monday – Wednesday: 9 am–9 pm
Thursday – Saturday: 9 am–10 pm
Sunday: 11 am–7 pm
CAN I BUY WEED ONLINE FROM YOUR DISPENSARY IN TORONTO?
– Sure! Go to matchboxcannabis.com and click "Shop Here"
– Choose your location and browse our large selection of cannabis flower, pre rolls, edibles, vapes, concentrates, tincture, oil, topicals, beverages & accessories.
– Add your cannabis products or smoking accessories to the cart and create an account.
– Click the cart icon at the top right to review your products, then click "Check Out".
– After your order is placed, we immediately prepare your order and you will receive an email or text confirmation.
– We'll be waiting for you at your ordered store in Toronto to pick up your products.
CAN I CALL YOUR DISPENSARY IN TORONTO TO HELP ME PLACE MY ORDER ONLINE?
You bet! Give us a phone call anytime and we'd love to assist you with placing your order or giving you more guidance on your purchase over the phone: 416-652-9999.